Modern Farmhouse Fireplace Mantel
Regular price
$149.17 USD
Regular price
Sale price
$149.17 USD
Unit price
per
Sale
Sold out
★★★★★ 4.7 (4750) Avg. Rating
Dogberry's Farmhouse Mantel is another unique piece in the popular line of real wood decor from Dogberry Collections. Constructed from real planks, this simple yet elegant piece fits perfectly in a modern or country chic setting. Use as a farmhouse mantel or a floating shelf.
The Farmhouse Fireplace Mantel is another unique piece in Dogberry Collections' popular line of real wood decor. Simple yet beautiful, this modern mantel is a timeless piece you'll love for years. Our floating mantel shelf adds character to any fireplace thanks to its beautiful poplar wood grain and high-quality craftsmanship. Even though it looks custom-made, it's quick to install and comes in four popular lengths to fit any space.
The unique hollow construction keeps the Farmhouse Fireplace Mantel lightweight. Available in six colors, including Aged Oak, Dark Chocolate, Mahogany, Midnight Black, Ash Gray, and Unfinished, this minimal and elegant piece is ready to complement your home's existing style. Whether your space leans modern or is more country chic or traditional, our Farmhouse Mantels look right at home. 
Dogberry provides the appropriate mounting hardware to mount to a standard drywall and stud substrate. Although, if you're mounting to stone, brick, cement, etc. we recommend visiting your local hardware store for fasteners that are specific to the surface you're mounting to.
No matter where you decide to hang it, our modern Farmhouse Mantels are guaranteed to be steady and strong. You can feel confident decorating your farmhouse mantel to personalize your space. Hang stockings at the holidays, place photo frames and candles on top, or stack a few books and knick knacks; we make the Dogberry Farmhouse Mantel with quality materials and construction so you can make it yours.
Share
Weights and Dimensions

36"
- 5.5" H x 36" W x 6.25" D
- 10lbs
-- 5.5" H x 36" W x 9" D
-- 12lbs


48"
- 5.5" H x 48" W x 6.25" D
- 15lbs
-- 5.5" H x 48" W x 9" D
-- 17lbs


60"
- 5.5" H x 60" W x 6.25" D
- 22lbs
-- 5.5" H x 60" W x 9" D
-- 25lbs


72"
- 5.5" H x 72" W x 6.25" D
- 30lbs
-- 5.5" H x 72" W x 9" D
-- 32lbs
What's Included

Mounting Cleat

Mounting Hardware (wood screws)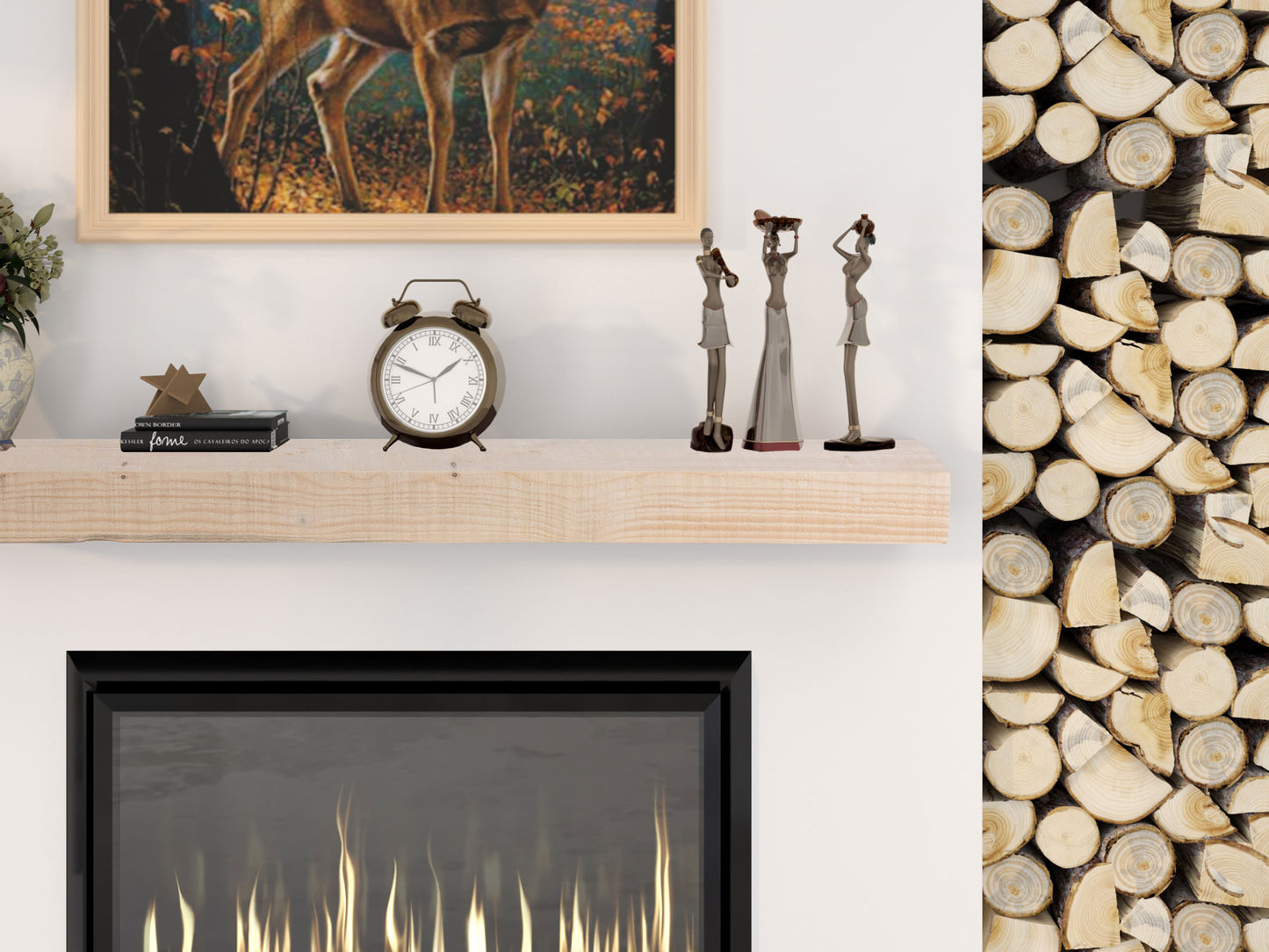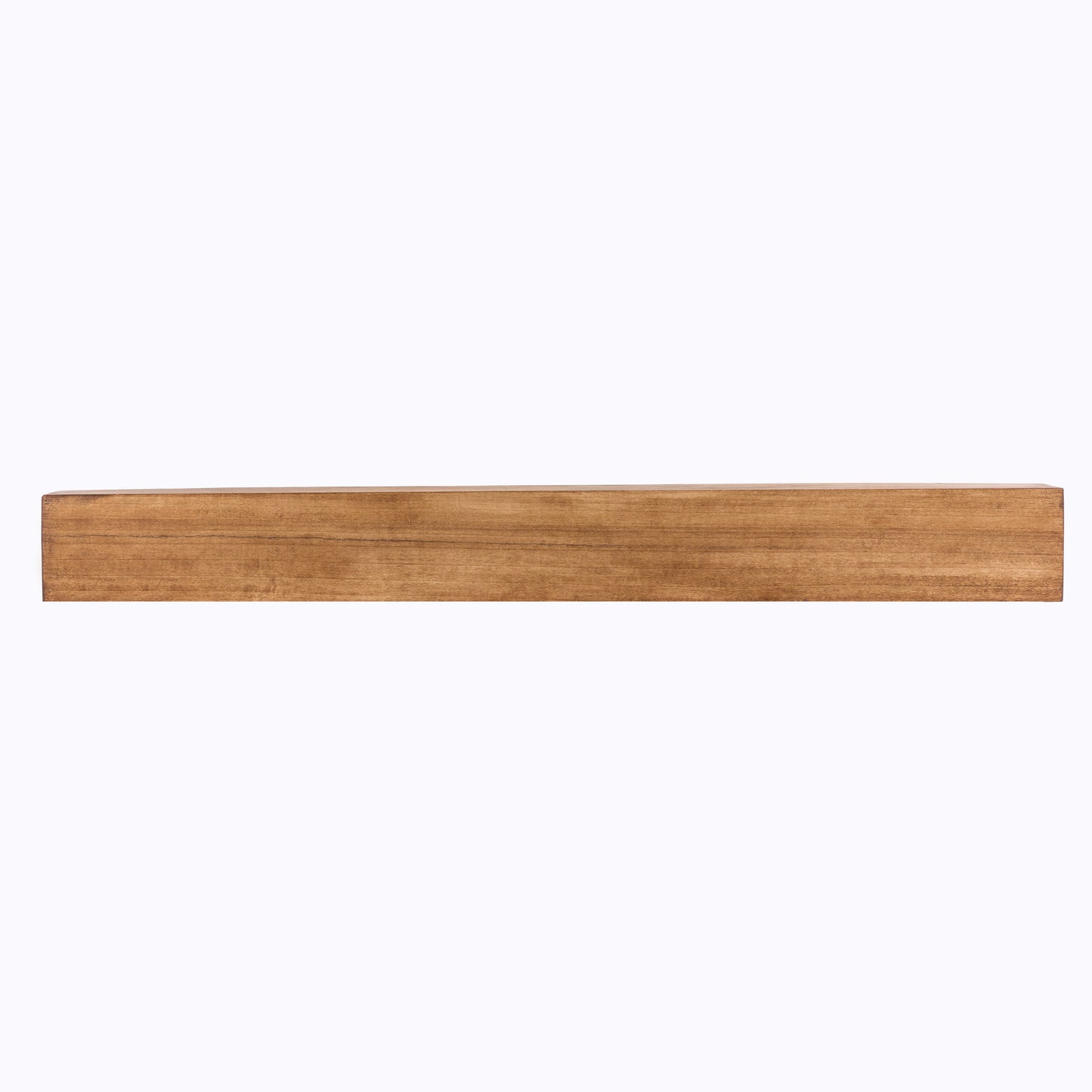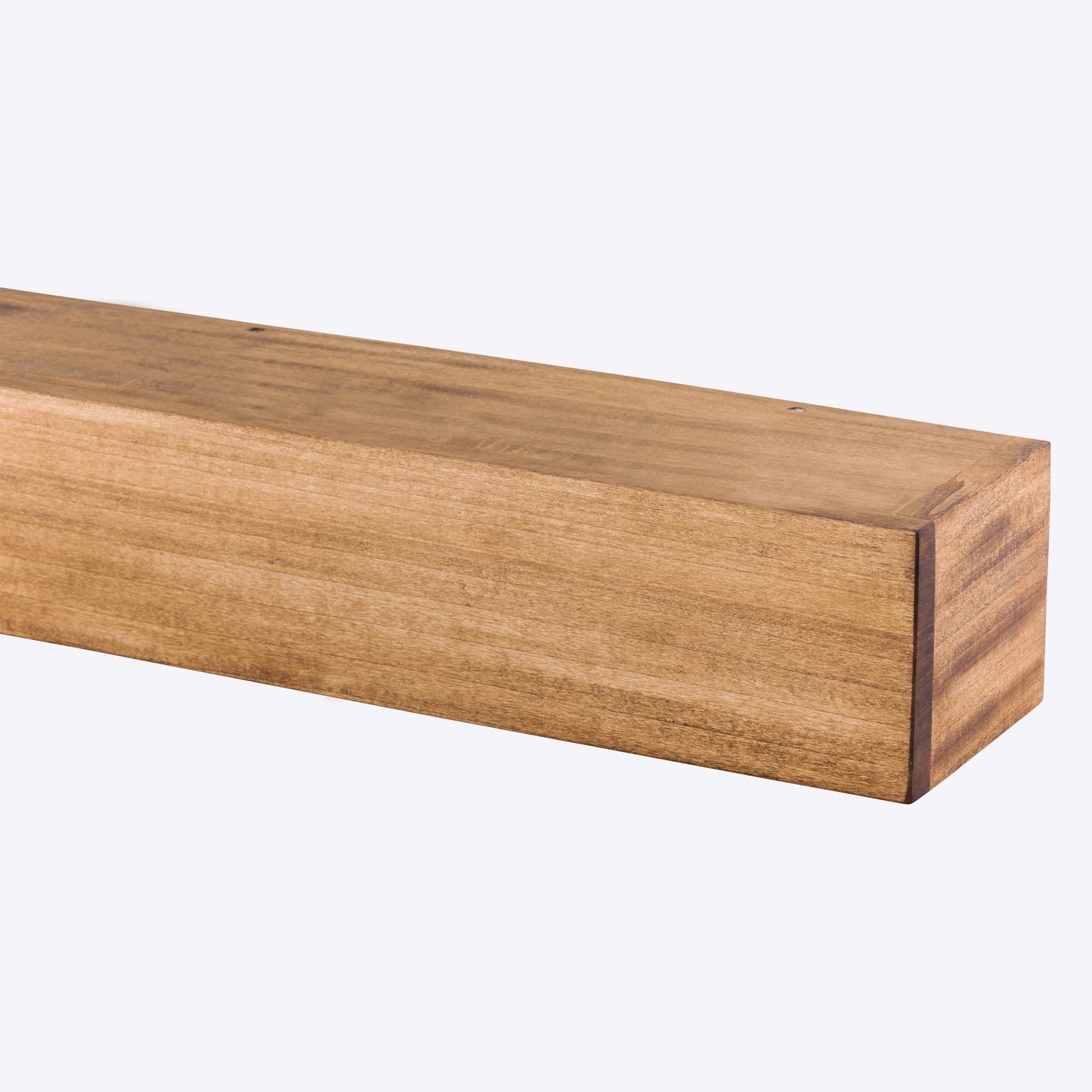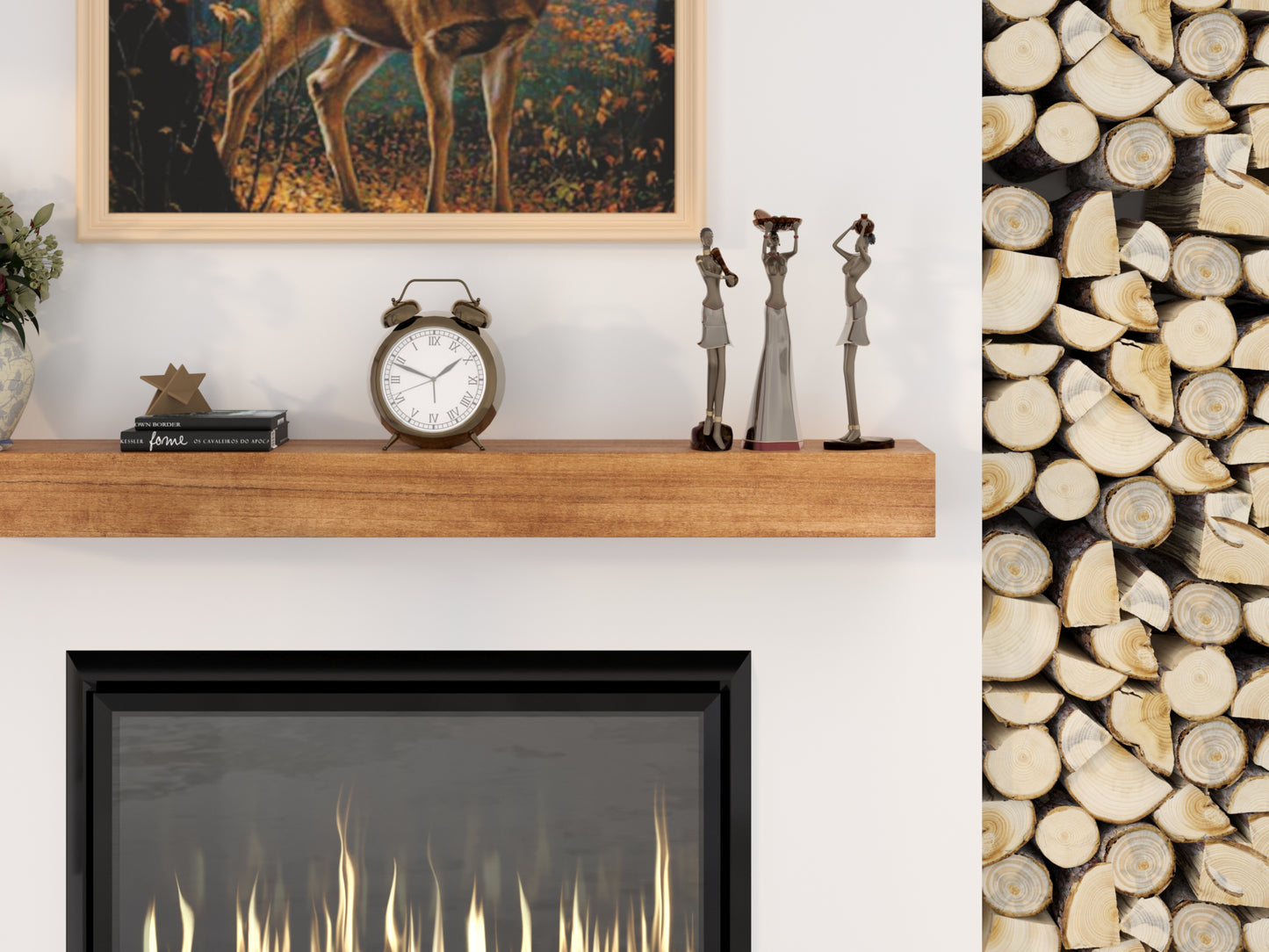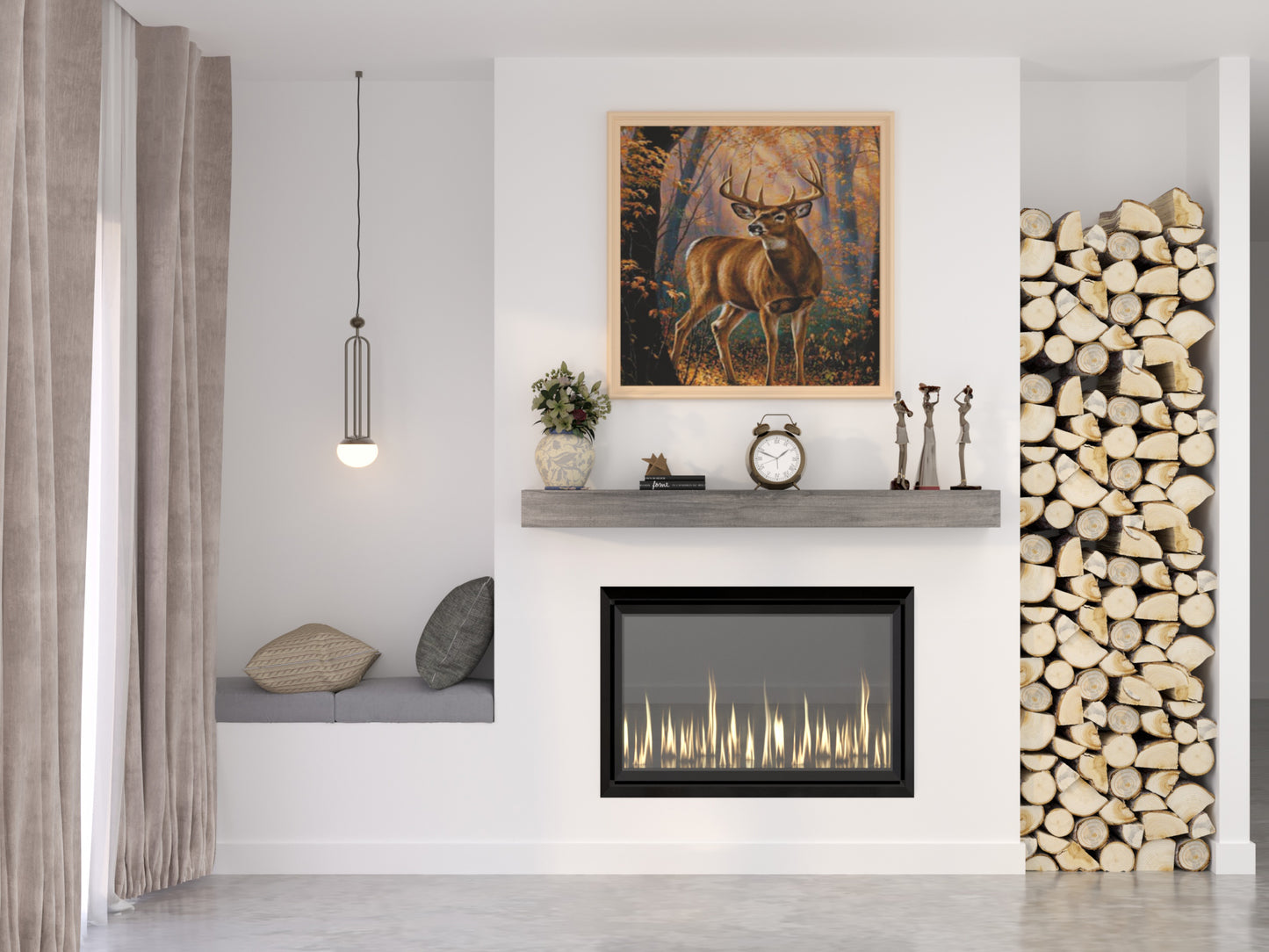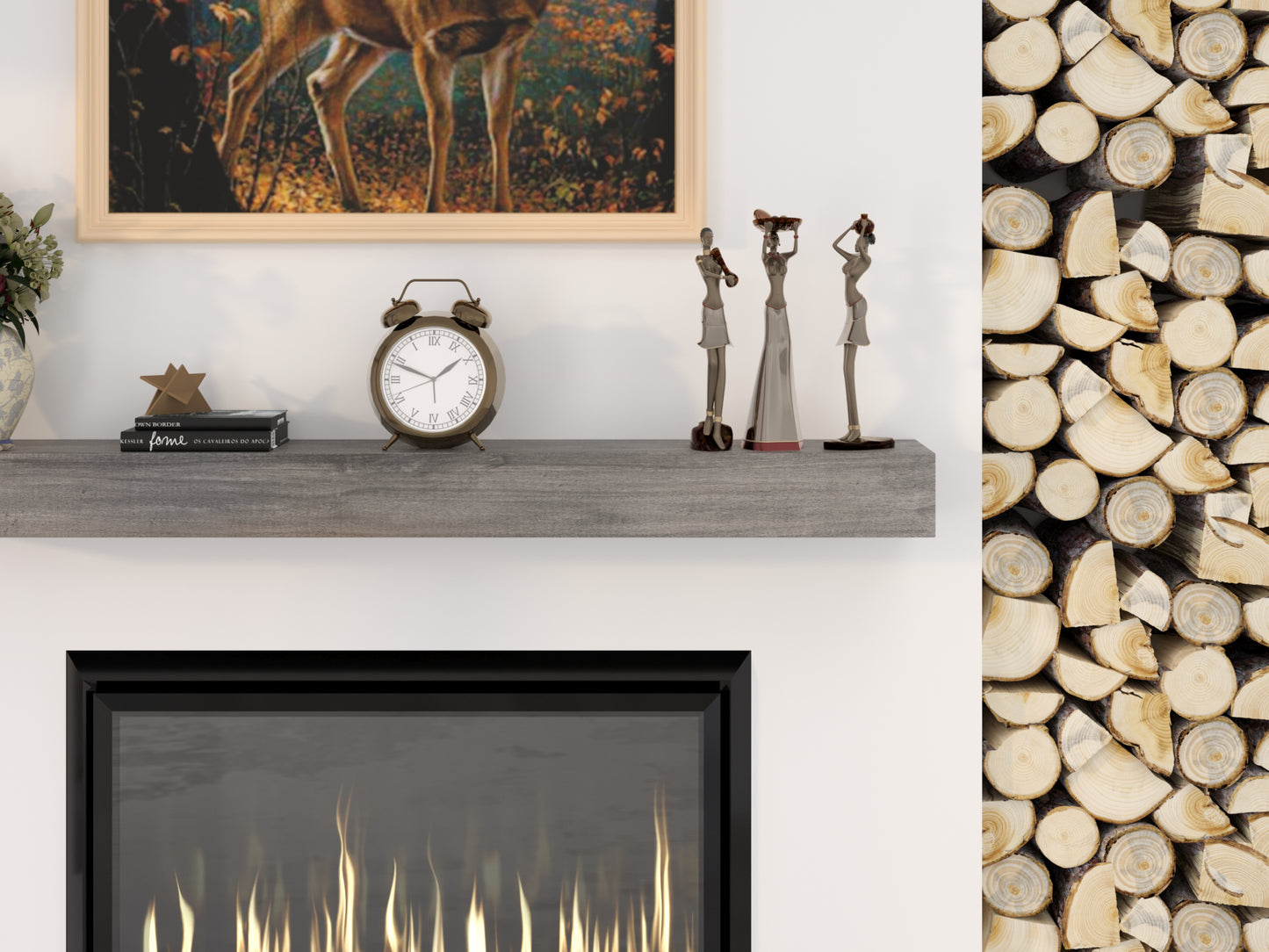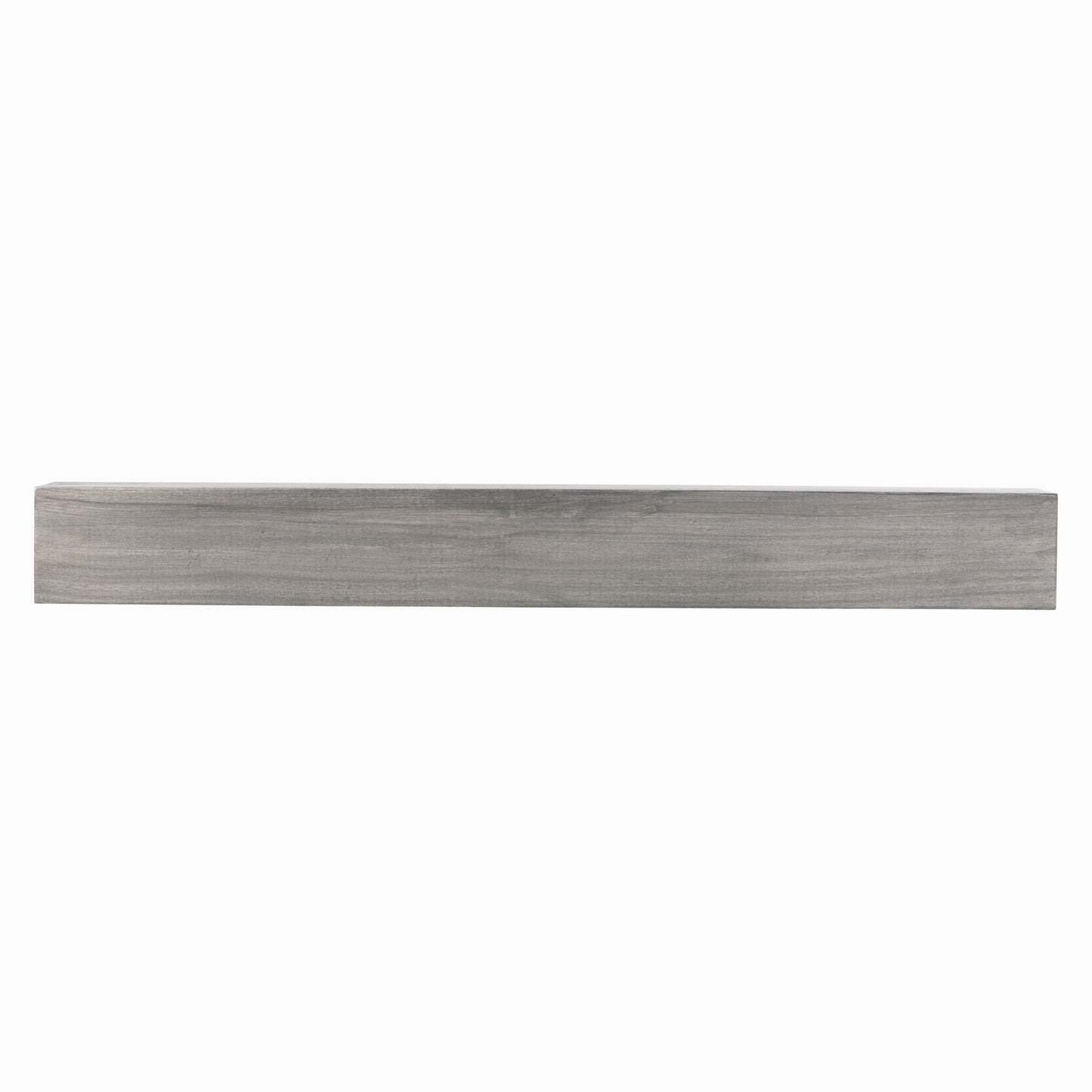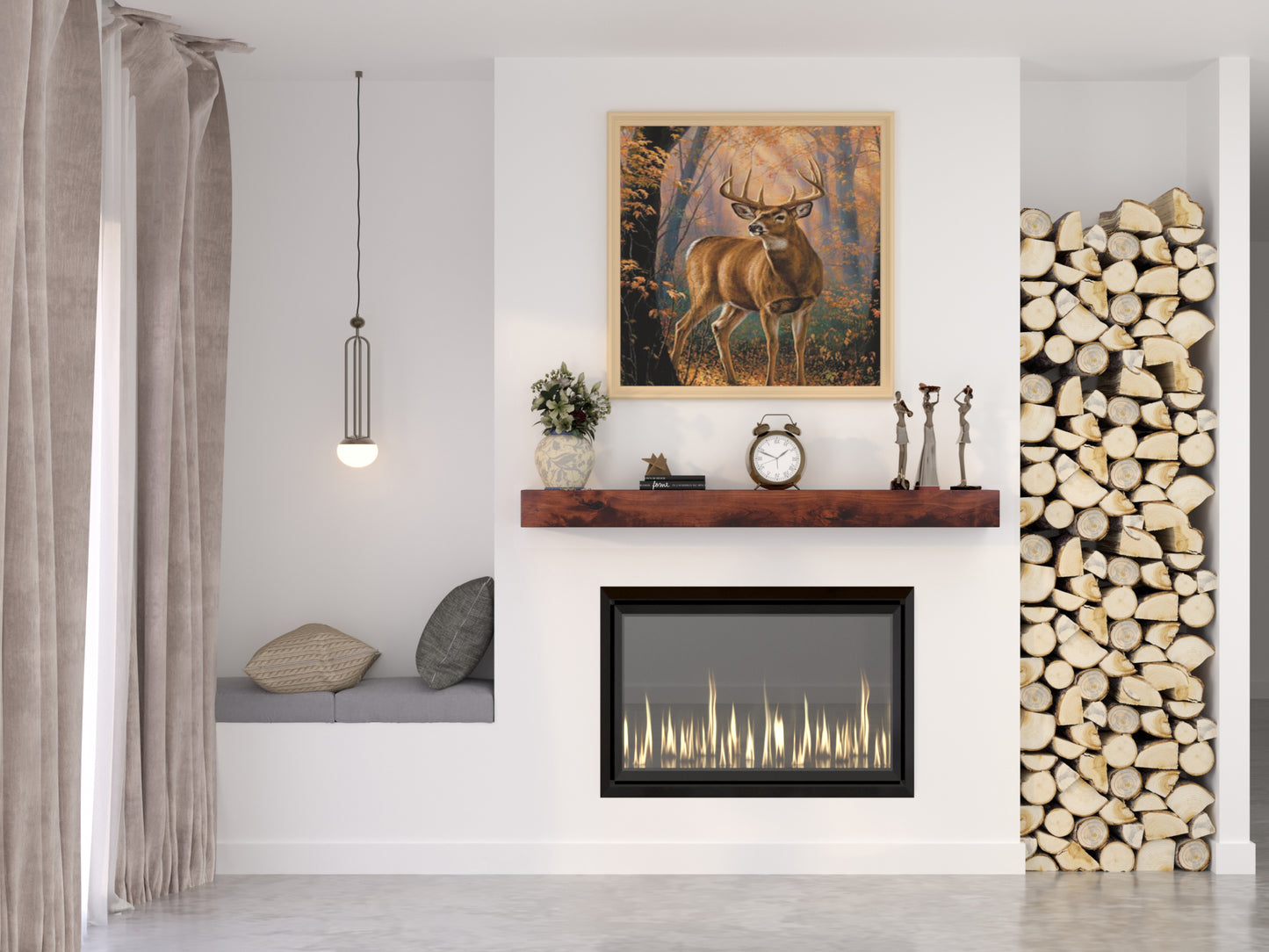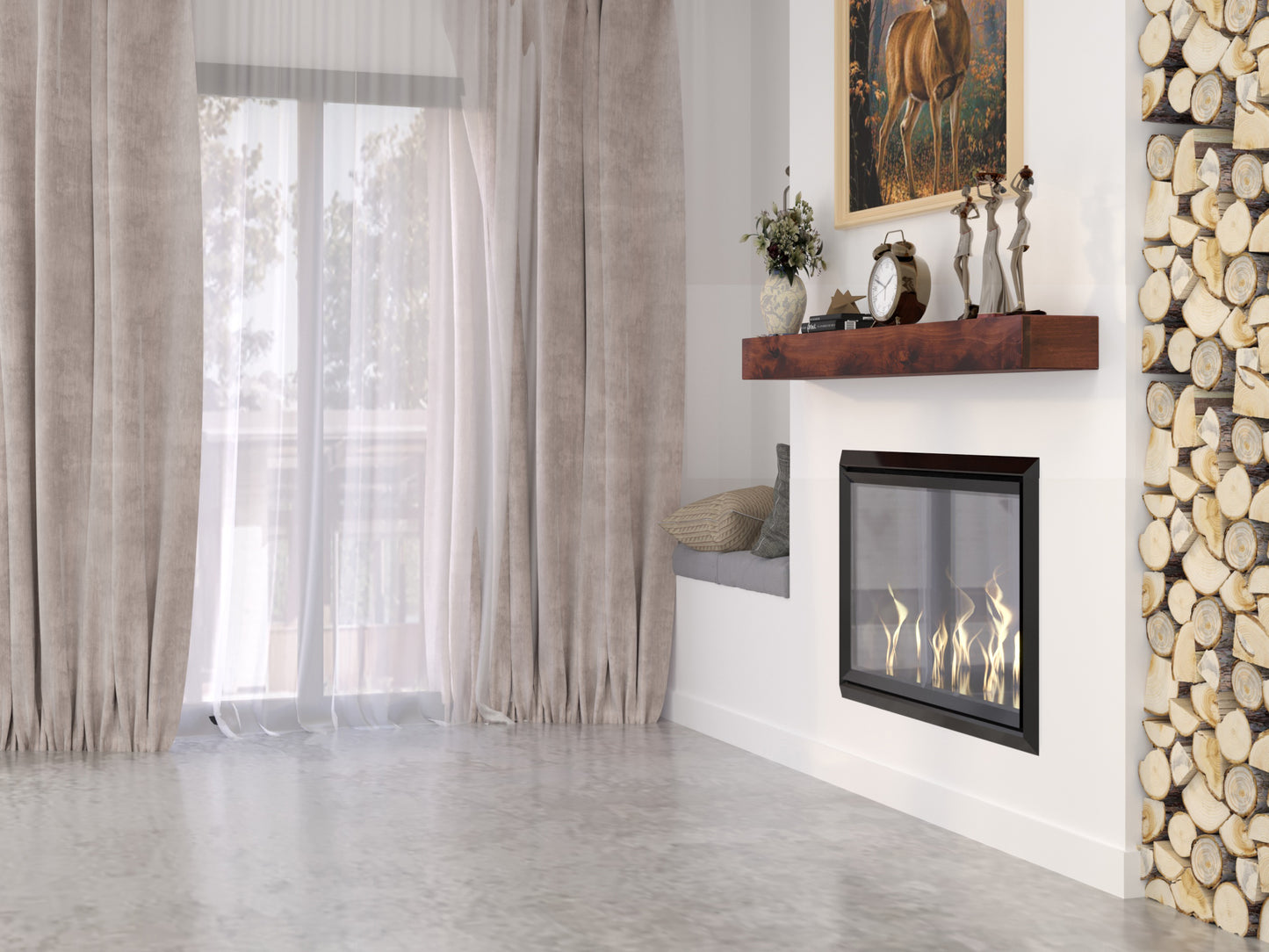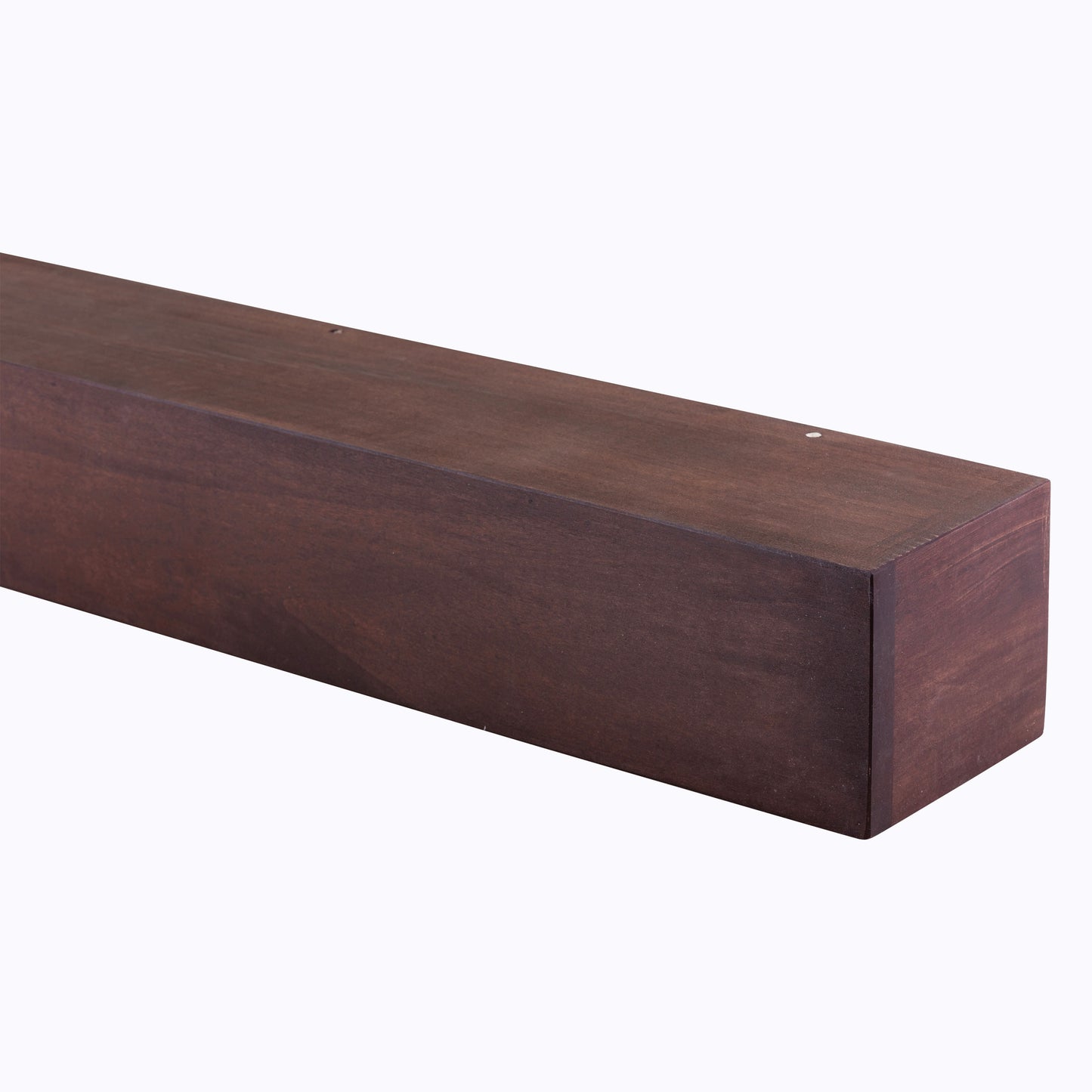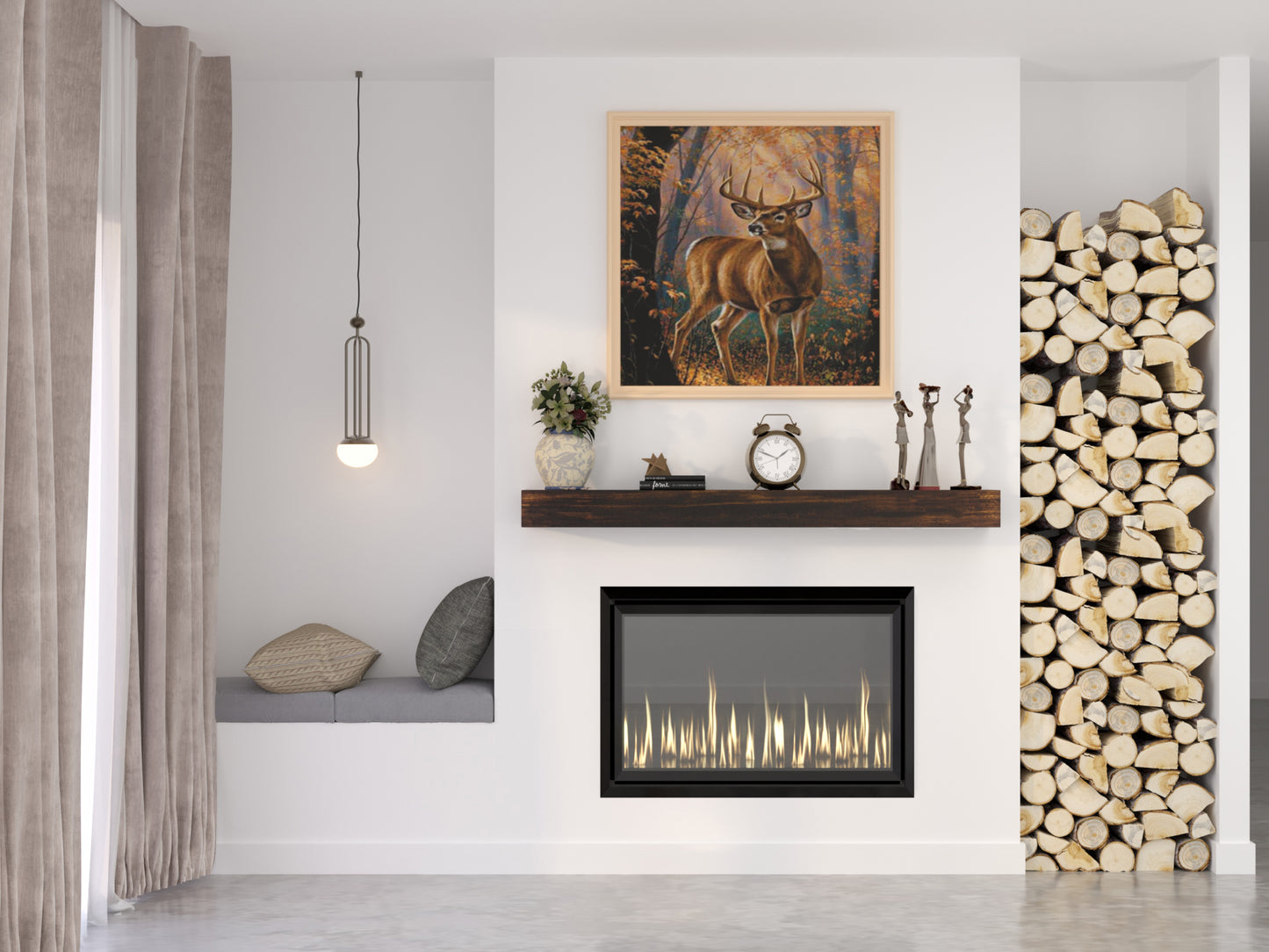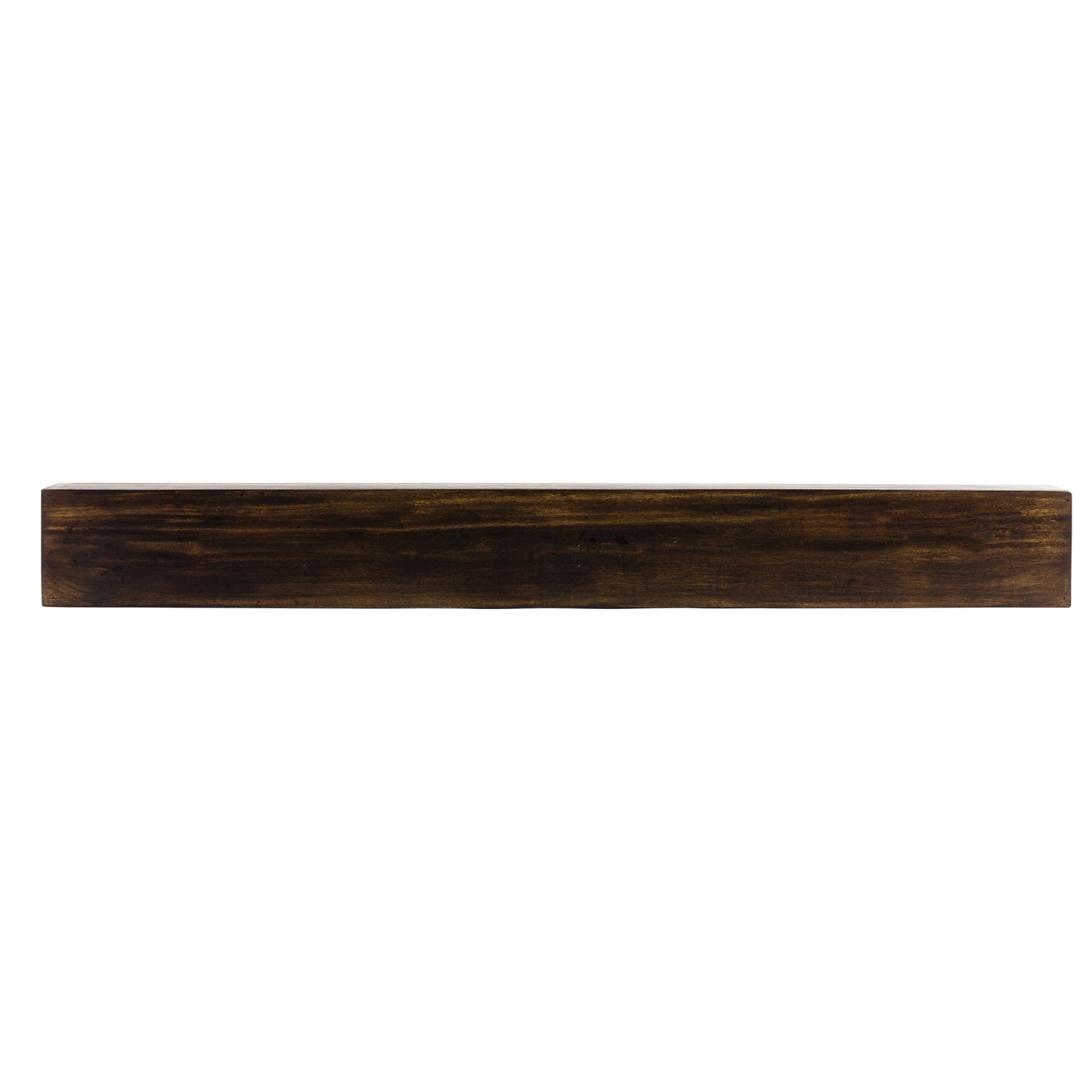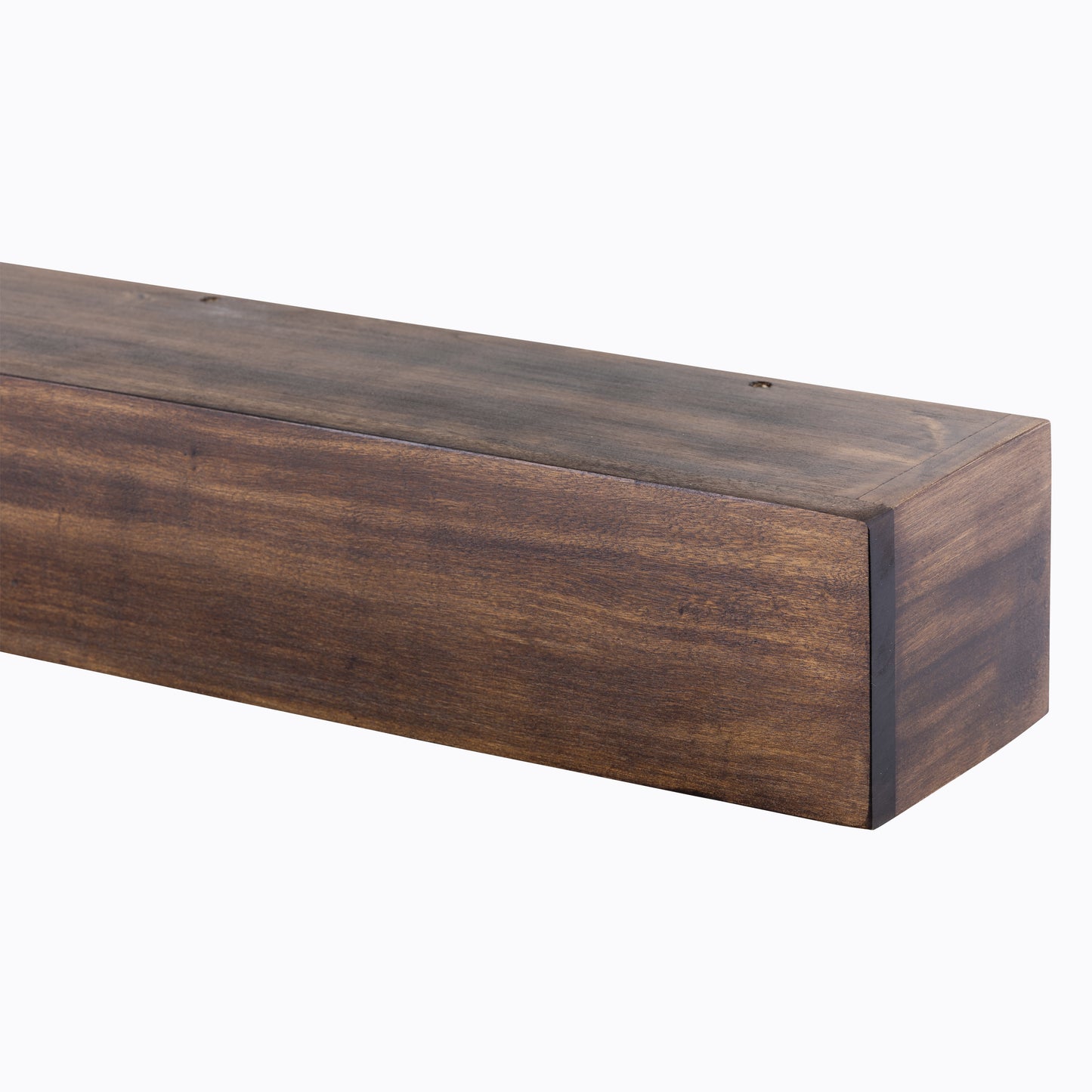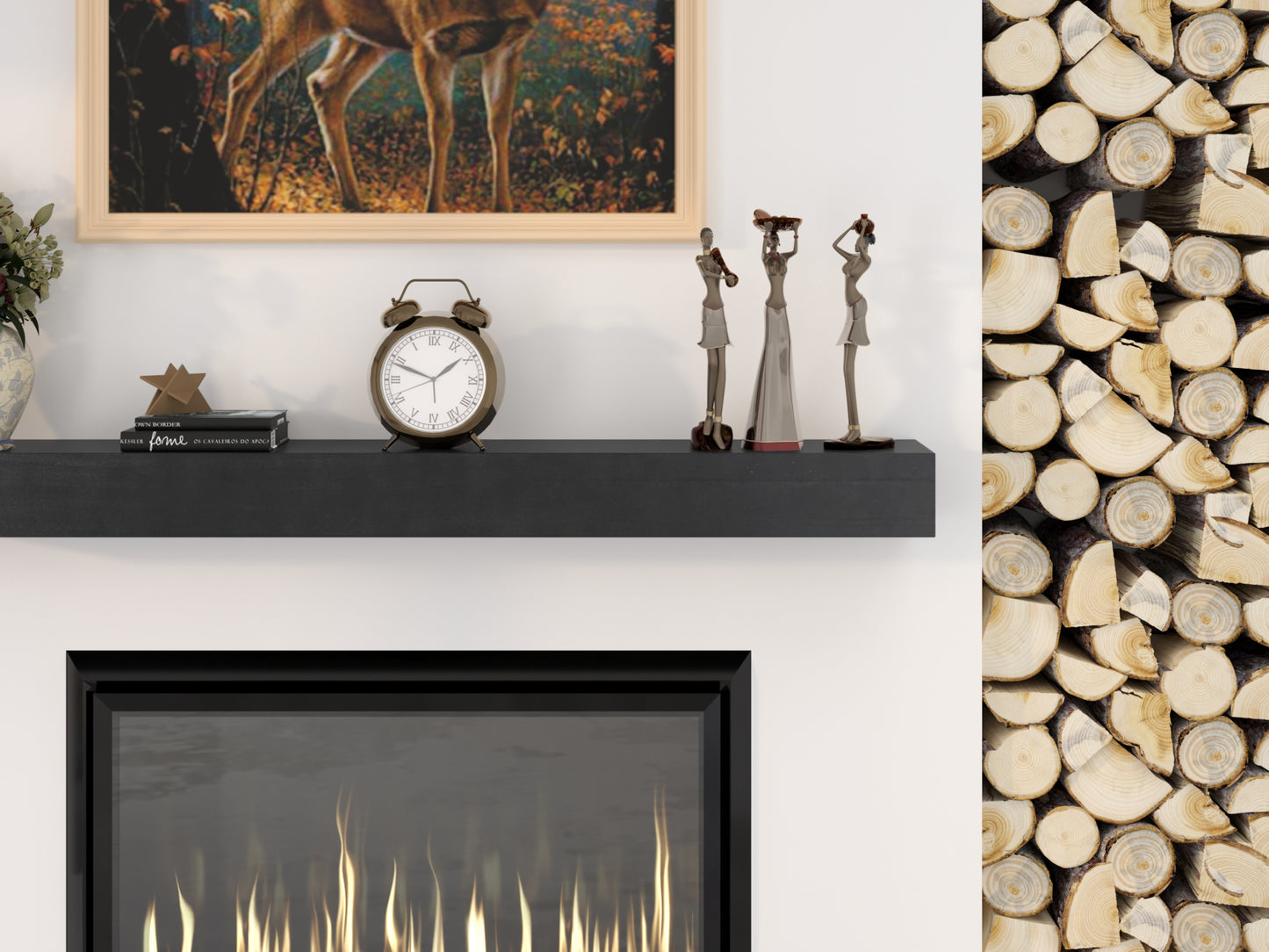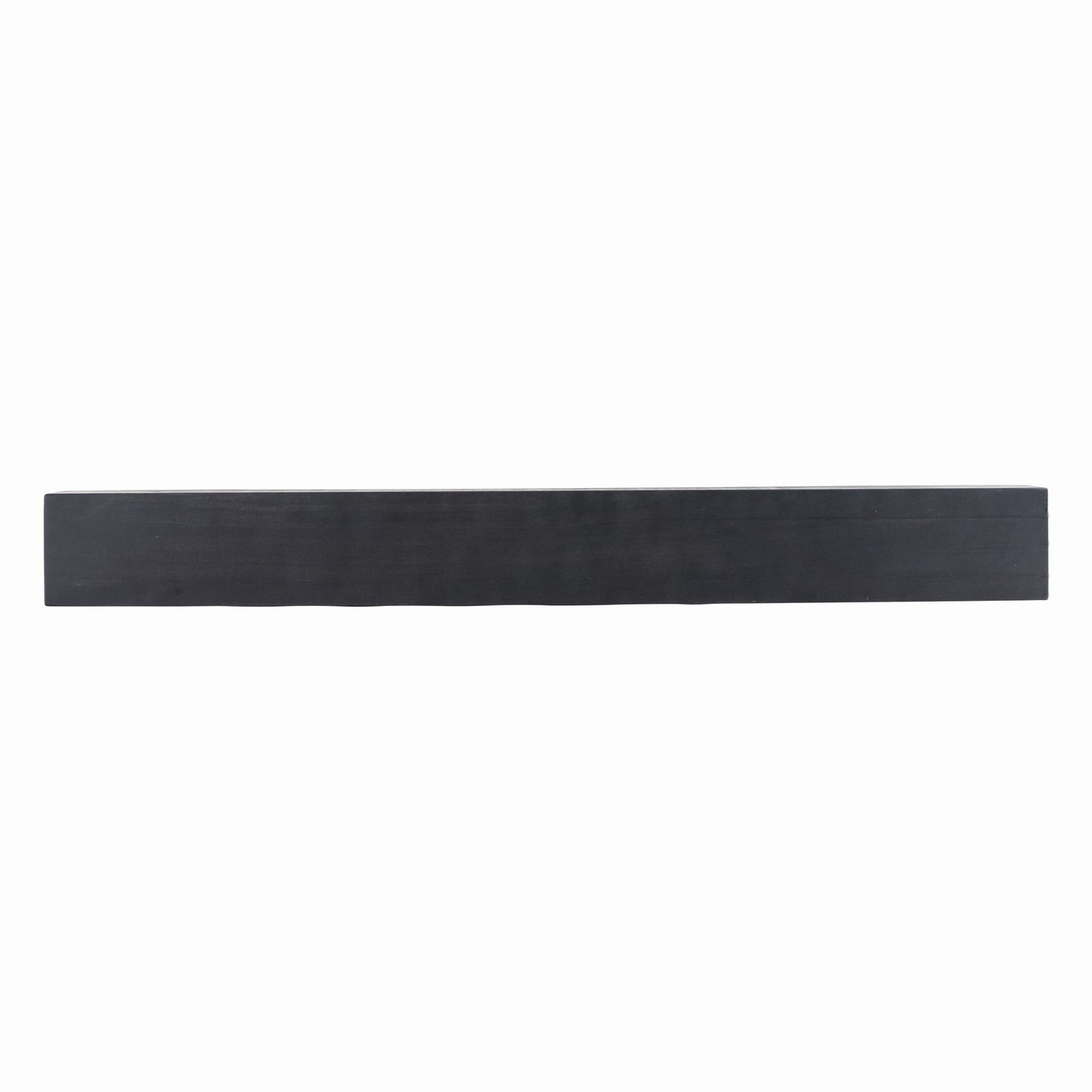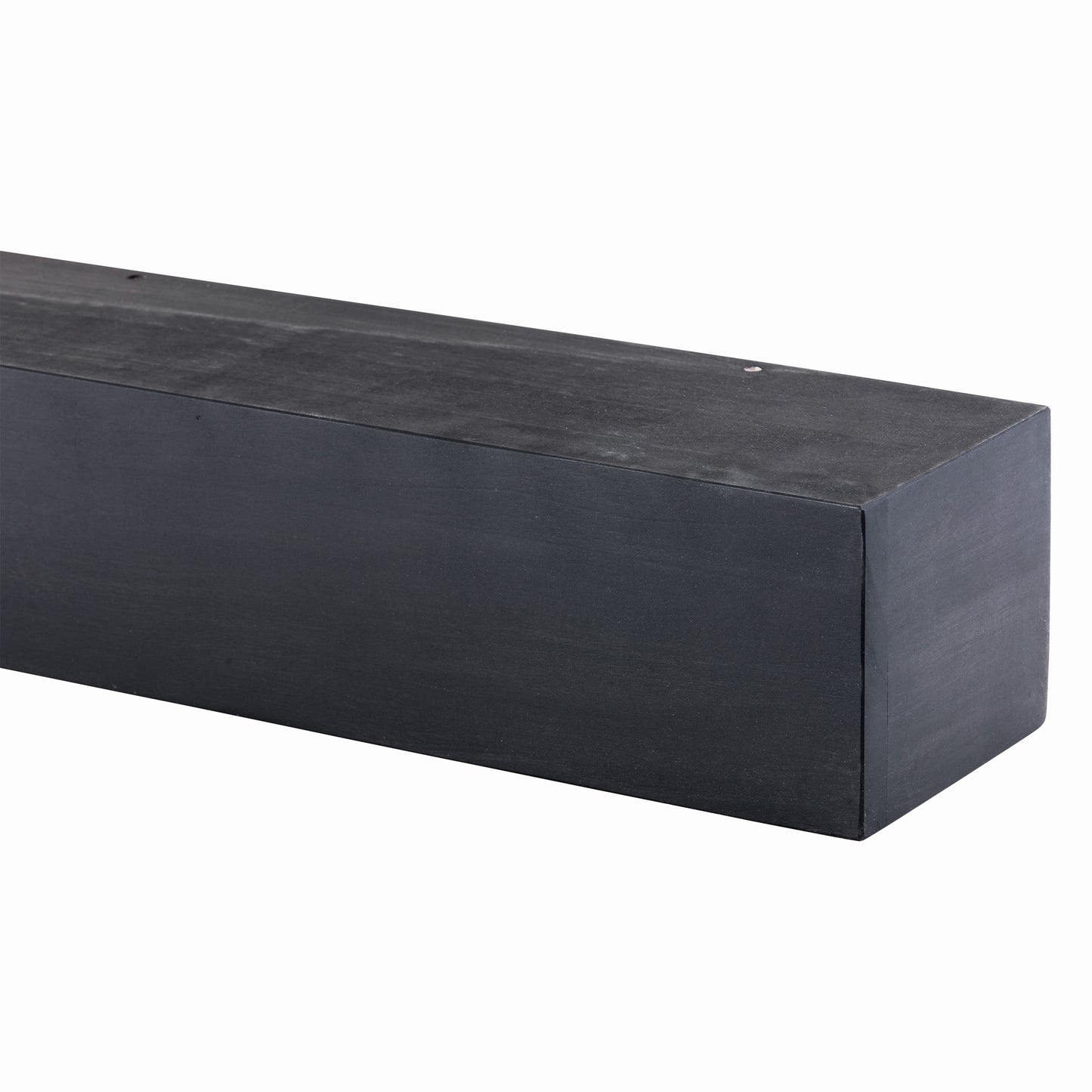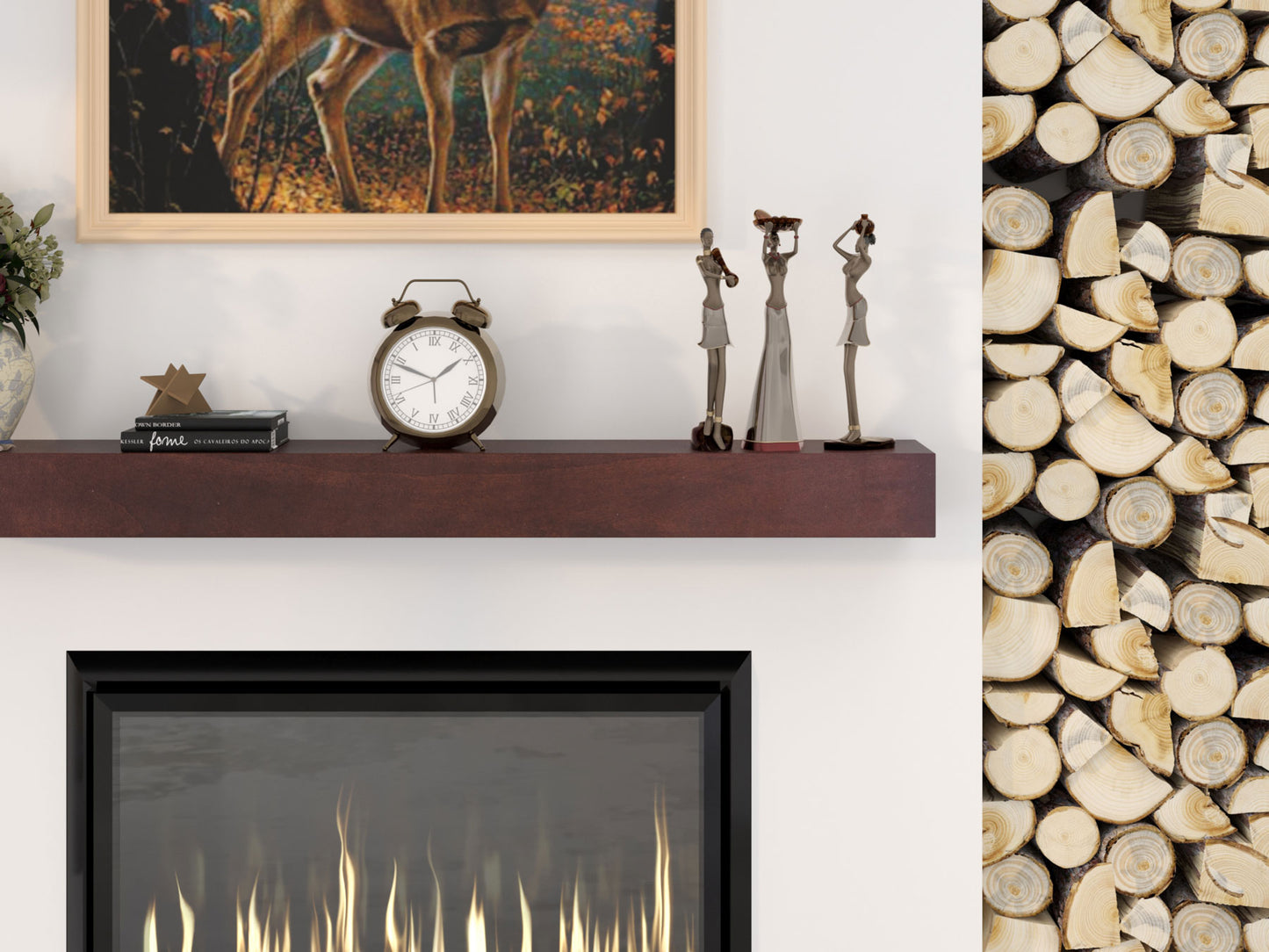 Installation Instructions
Click the button below to see the installation instructions for this product!
View Now